Meet our team
David Ringsell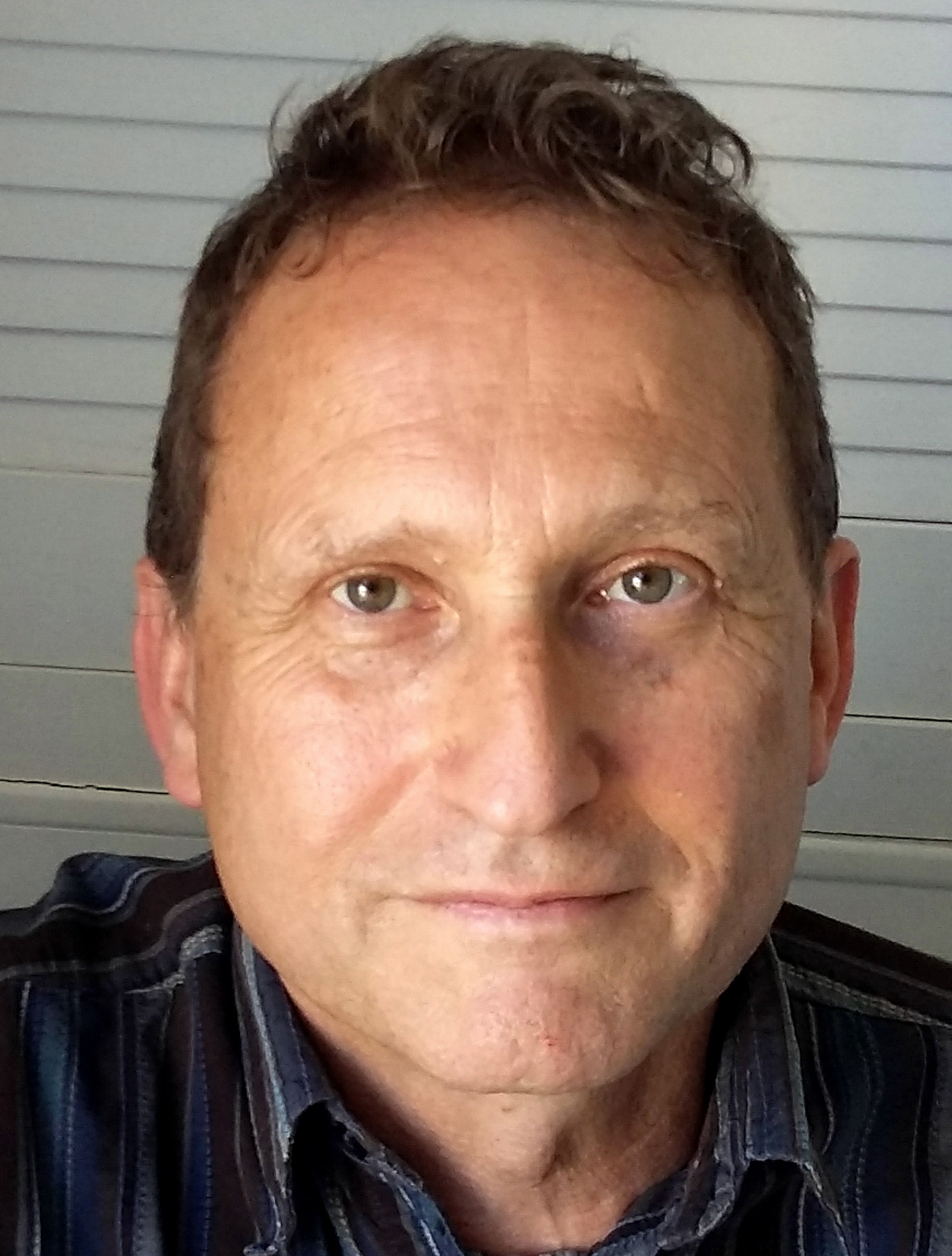 David founded TalkIT on a mission to provide the best developer learning platform. TalkIT provides a range of online developer courses to a global audience. He works with a team of IT experts, where each member of the team contributes their specialist skills. David himself has extensive experience in the IT industry. Starting his career working on mainframe computers for ICL – including working for the European Union in a project team based in Luxembourg – he went on to lecture in computer science at Middlesex University and North London University. Trainer, developer and consultant For 13 years now, David has worked as a trainer, developer and consultant specialising in Microsoft platforms. He has worked as a senior developer for web, Windows and database applications, and draws on his real-world experiences when he delivers his training courses. Qualifications David has passed 14 Microsoft exams in the last 12 years. His certifications include:
BSc Mathematics and Computer Science
Microsoft Certified Professional Developer (MCPD) specialising in web development
Microsoft Certified Solution Developer (MCSD) specialising in Visual Studio and Visual Basic 6
Microsoft Certified Application Developer (MCAD)
Interests David has been a student of Ki Aikido for 15 years and is now a 4th Dan black belt. He is particularly interested in how we learn new things, especially new technology. He delivers talks to IT professionals on using Accelerated Learning methods.
Andy Olsen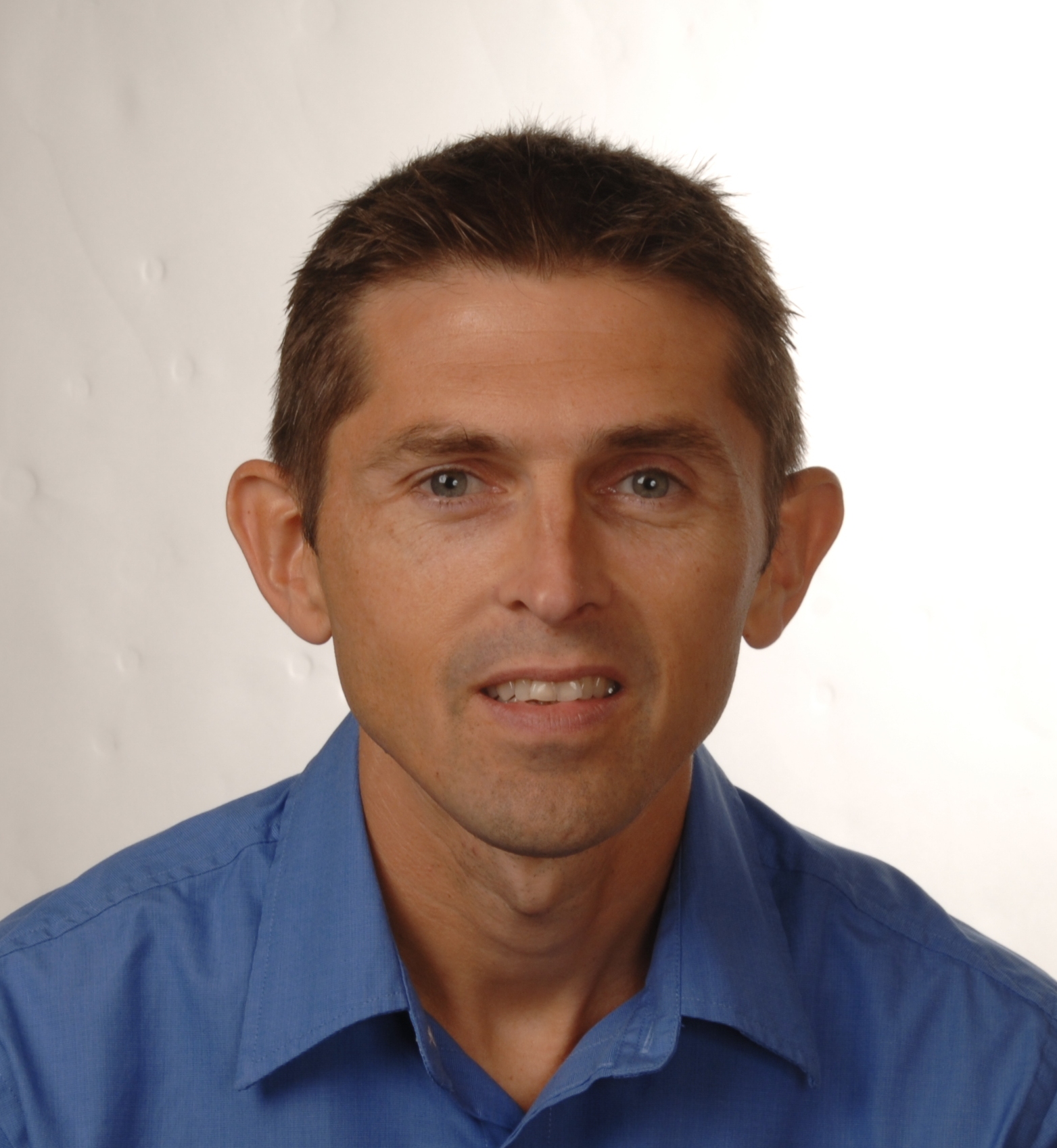 Career Summary Andy is a freelance instructor and consultant based in Swansea, South Wales. Andy began his career as a C developer back in the mid-80s and transitioned into C++, Java, and .NET as the years passed by. Today, Andy is very active in web development including Angular 2, ASP.NET Core and Java EE. Andy is also currently engaged in various Big Data technologies including Hadoop, Apache Spark, and Spring Cloud Dataflow. Qualifications BSc Physics, University of Southampton Interests Andy enjoys running (with frequent coffee stops) and skiing. Andy also follows the Swans and is actively involved in his local church in Mumbles.
Phil Isham

Phil is a highly experienced IT trainer and consultant. He specialises in Visual Basic for Applications (VBA) programming. He also works with databases, including coding in SQL. Career summary After university Phil spent a few years in Insurance and Market Research working with statistics and business information. During the early eighties he moved into computing and worked in the areas of project management and customer support. Since 1990 he has worked as a freelance contractor and consultant covering programming, system design, training, business analysis and documentation, mainly with database and management information systems. Qualifications
BSc Physics
Certificate in Further Education Teaching
Qualified Microsoft Office Specialist Master
Roger Wilkins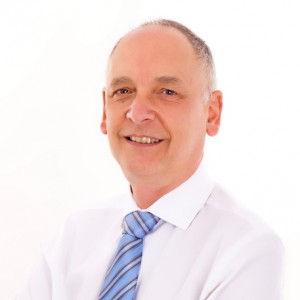 Career summary Following a long career in IT and senior management roles, Roger set up Cool Ventures together with Sue Marchant in 2011 to provide consultancy, advice and guidance to start-up and High Growth businesses. Roger has held operational and senior management roles up to board level in a number of IT companies, and in 2004 worked with two colleagues to launch a high growth IT and financial services company, raising a seven figure sum to help fund the new venture. Qualifications A Certified PRINCE2 Practitioner, Roger continues to keep his hands on as a Project Manager from time to time as well as helping companies develop strategic and business plans, and raise finance. Interests Roger holds a Private Pilots licence, and currently enjoys ballroom dancing and photography when he gets time.