Join 1000s of satisfied learners in over 100 countries.
"I registered to get interactive courses as well as walk through projects in C#… The website is easy to use and the developer tutorials provide what I am looking for, at the right level." Mike Dawson G-M Tube Technician from the USA
"The Java game tutorial is a very ambitious piece of work. I enjoyed learning Java through a game. It is also very different compared with traditional courses." Ayomide Msomi IT Trainer from India
"I registered for the Java Tutorial in order to enhance my employability by learning an industry popular language. I aim to have a career in IT therefore being more employable and competitive is my goal." Emily Lewis IT Teacher from the UK
Companies who used our software training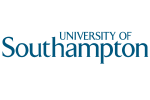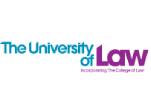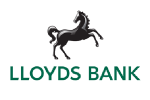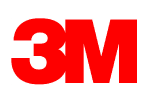 Develop with confidence, wherever you are
Whether you're a business looking to further develop your team or an aspiring developer, this is where your journey begins. All our courses and tutorials are designed by highly qualified and experienced developers, and are supported by downloadable materials, videos and practical exercises.
You can start learning online at your own pace from as little as $14.99 a month, or get in touch to discuss corporate training courses delivered onsite and tailored to your requirements.